Football final: Bluffton Pirates 27 - Cory-Rawson 0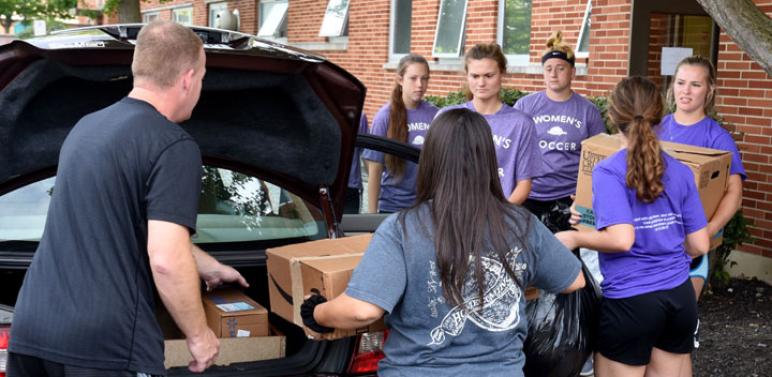 New students moved into Bluffton University campus on Friday, exploding the population of Bluffton. The first day of classes is Monday. Assisting move-ins at Hirschey Hall were members of the women's soccer team.

Click here to view more photos.
History lesson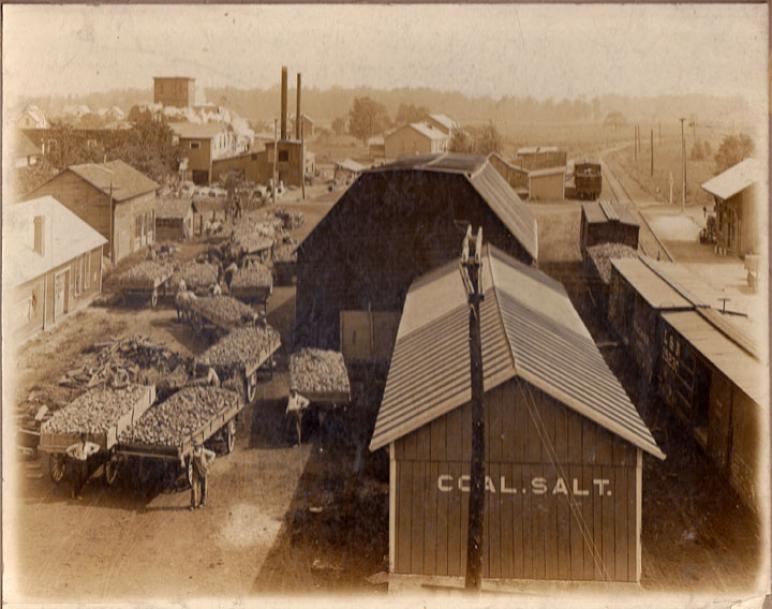 It is believed that this photo of Pandora was taken in 1912. The photo shows 12 large wagon loads of sugar beets. The...
read more