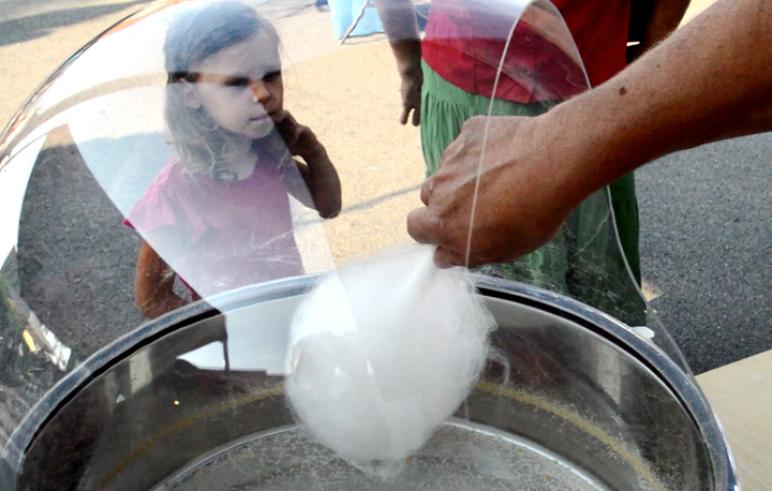 It's not just any old cotton candy. It's maple-flavored cotton candy at the Bluffton Farmers' Market. Greg Probst of Probst Family Farm, Bluffton, a regular Saturday morning vendor, recently added this feature to his booth. Click for a video.
History lesson
CLICK ON IMAGE TO ENLARGE
Here's another story from the March 1945 Triplett company newsletter....
read more