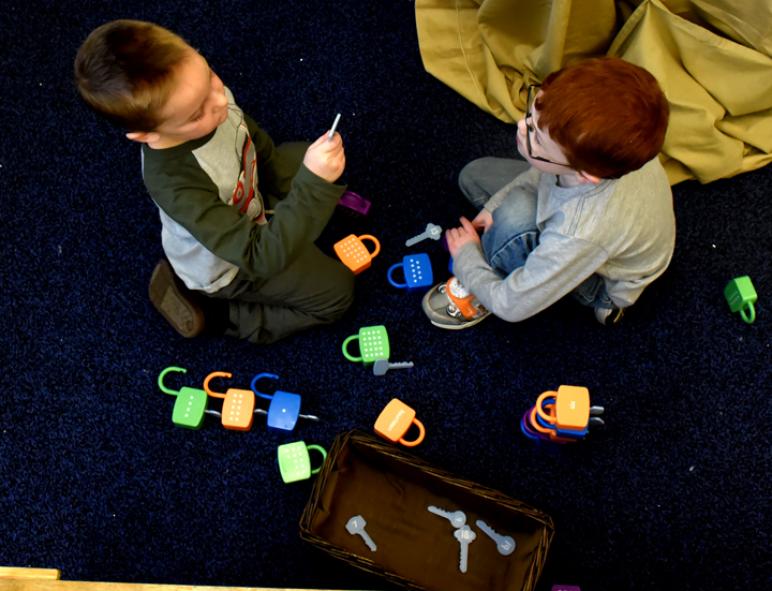 What this town needs is a couple young locksmiths. Here are two key and lock students discussing a possible business launch. When they are not in the locksmith business, they are students at Bluffton Community Preschool.
History lesson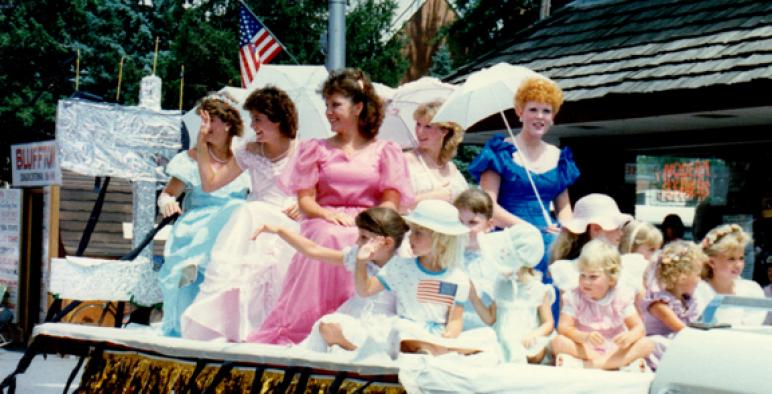 The year was 1986. Our community celebrated its 125th year as "Bluffton." There were lots of celebration events. One was...
read more
Stories Recently Posted
Bluffton defeated Pandora-Gilboa in girls' basketball, 57-34. The Pirates were led by Alivia Koenig's 25 points, and today scored her 100th career 3 pointer. The Rockets were led by Brittney Hovest, with 10 points.

Attached you will find the box score

Morris Joseph Groman, 87, died Jan. 20, 2017, at 3 p.m. at Bluffton Hospital surrounded by his family and friends after a brief illness with acute myeloid leukemia. 

Jeff Bridgewater, 47, of Bluffton died Jan. 20, 2017 at his residence.  Arrangements are incomplete at Chiles-Laman Funeral & Cremation Services, Bluffton.

Several seats will be on the November 2017 ballot in Bluffton village, Richland Township and school board races. The general election is  Nov. 7.

A Bluffton Community Assistance (CAP) food pantry volunteer assisted a client whose young child was having a birthday.

The client couldn't afford a birthday cake. When the mother came to the food pantry and discovered boxed cakes supplies and frosting, there were tears in her eyes.