SET YOUR CLOCKS BACK ONE HOUR BEFORE GOING TO BED ON SATURDAY.
"Fall back in the fall," and "Spring forward in the spring."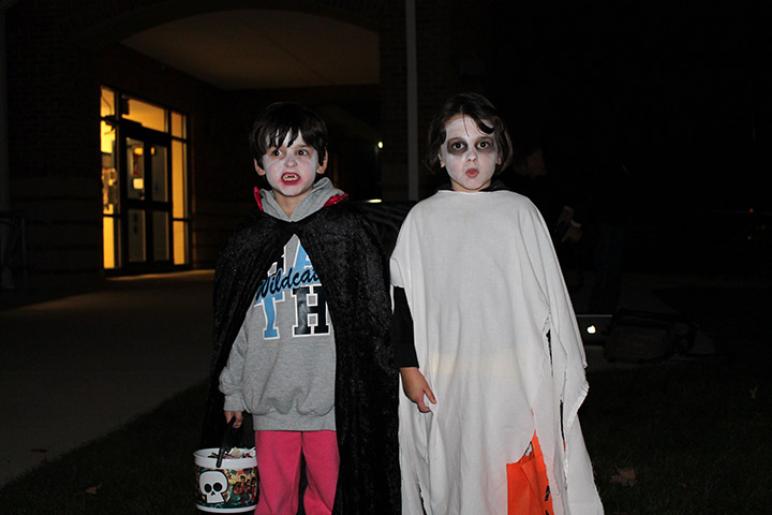 Thalia and Kalli Buckell had a great time trick-or-treating in Bluffton on Thursday. Watch for more photos on The Icon. (Photo by Meg Short, Bluffton University photojournalism student)
History lesson
CLICK ON IMAGE TO ENLARGE
Here's the Bluffton High School homecoming court 45 homecomings ago. The school year was...
read more