Bluffton Farmers' Market will be open 8:30 a.m. to noon on Saturday, July 4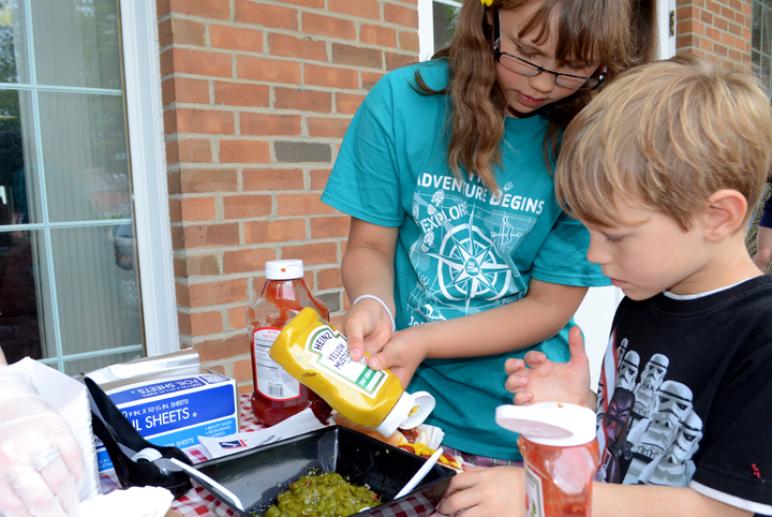 Ellie Bergstrand, 10, and her brother, Josiah, 6, put mustard on their hot dogs during First National Bank's Firecracker Friday. Younger brother, Silas, 2, waited his turn in the wings. The bank served customers well over 225 free hot dogs on Friday.
History lesson
This was North Main Street Bluffton in the summer of 1963.
You are looking at Curling Iron (Skelly Rexall Drugs),...
read more