BHS girls' soccer team 2, Ashland Crestview 1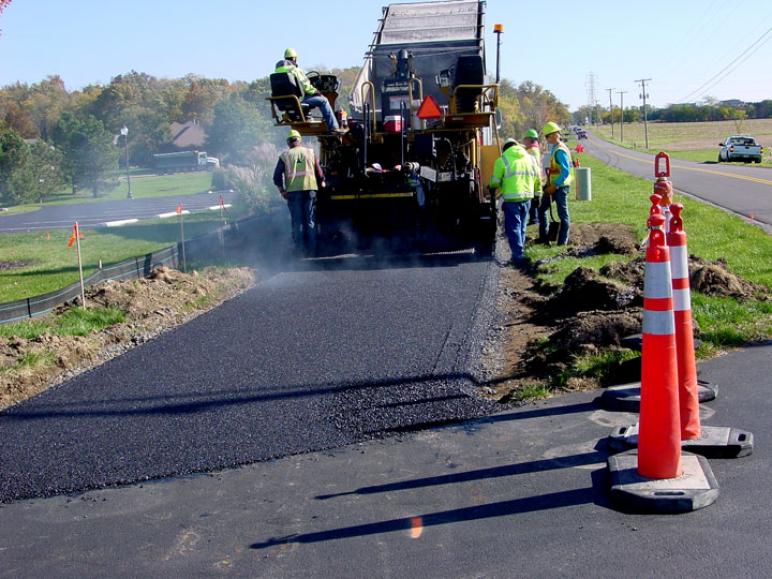 Bluffton Paving took advantage of warm weather on Sunday and applied the final coat of asphalt to the Lions Way Augsburger Path. On Monday, Oct. 31, at 4 p.m. the pathway will be dedicated and a ribbon cutting  ceremony will officially open the path to the public. (Dick Ramseyer photo)
History lesson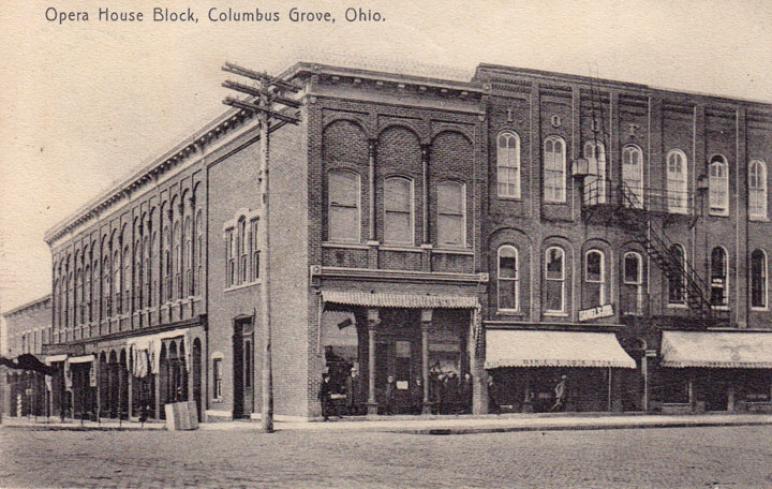 You've stopped at this corner at Columbus Grove countless times. But, did you know that the building here was once the...
read more
Stories Recently Posted
"These Shining Lives," the tragic story of the women who were knowingly poisoned by their employer in the 1920s and 30s while working with radium-laced paint, will be presented as Bluffton University's fall play Nov. 3-6.

Betty A. Barrere (Engle), died at  3:12 p.m., Saturday, Oct. 22, 2016, at the Mennonite Memorial Home, Bluffton, Ohio.

She was born on Sept. 13, 1920, in Van Wert, Ohio, to Arthur and Rilla (Files) Mooney.  They both preceded her in death.

By Sam Brauen
Crestview showed up in a big way in the second quarter ripping off 28 unanswered points on their way to a 41-21 Northwest Conference victory over Bluffton. 

October 23, 2016
By: Samantha Granger, sports information assistant

Kay Miller, 62, of Bluffton, died on Oct. 22, 2016.
She was born on Oct. 23, 1953, in Hilliard, Ohio, to A.C. and Theresa Montgomery, who survive. She married Dave Miller on July 12, 1975, and he survives.

Harold E. Rau, 84, died Oct. 22, 2016 at his home in Bluffton.  Harold was born April 9, 1932, at home in Paulding County, Ohio, to the late Ross and Edna (Titler) Rau.

By Fred-in-Stein
Ready for a couple Bluffton ghost stories?

Here's one you've probably never heard. I'll share two versions.