BLUFFTON SCHOOL & BLUFFTON UNIVERSITY STUDENTS -
HAVE A GREAT 2015-16 SCHOOL YEAR!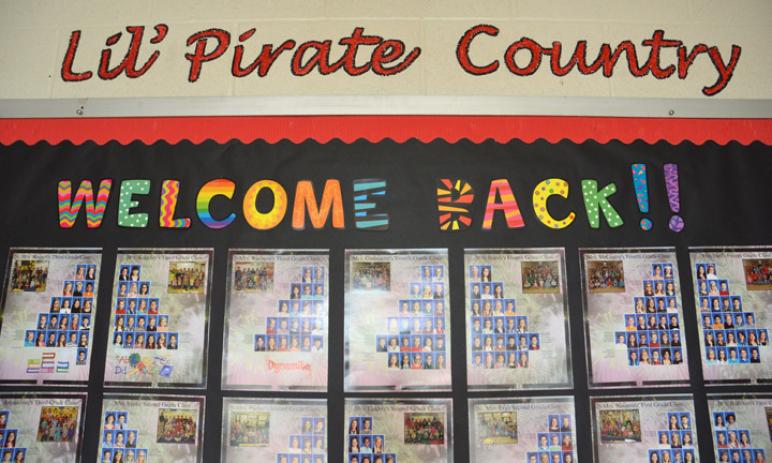 The 2015-16 Bluffton school year starts on Monday. The school building is ready. Are you? Here is the display that greet students in the lobby of the grade school.
History lesson
If you can identify the location of these two Bluffton residences you are a true Bluffton expert. (Those TV towers...
read more