Nearly 1,400 Icon Facebook fans viewed the Kirtland story - want to make a Facebook comment? Click here!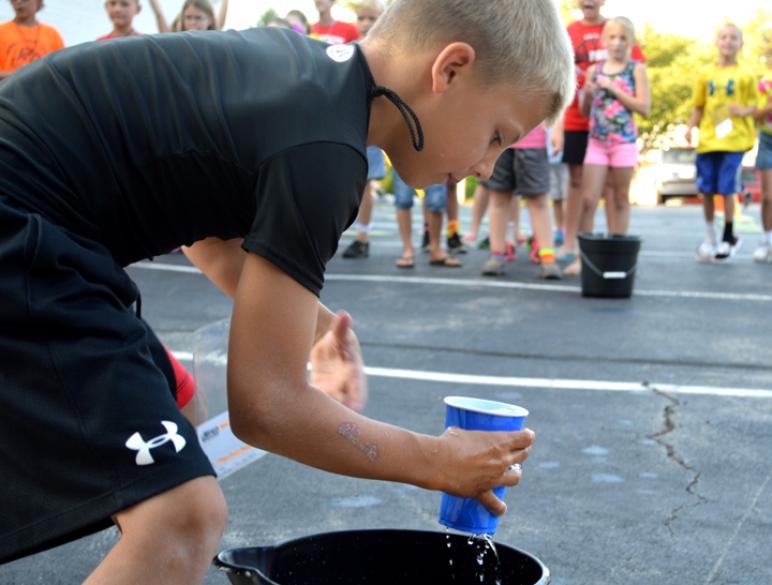 Noah Bricker gets a cup of water in a relay race during Community Vacation Bible School. The VBS is going on during evenings this week at St. Mary's Catholic Church.
History lesson
CLICK ON IMAGE TO ENLARGE
Earlier this month we posted a photo of the famous 1944 Triplett men's...
read more