Posted by

Fred Steiner

on

December 13, 2019 - 6:20am
Below are boys' basketball, girls' basketball and cheerleaders -
CLICK HERE TO VIEW JUNIOR HIGH TEAMS
Varsity Wrestling
Row 1 (left to right): Olivia Spallinger, Anna Knauss, Makenzy Dauterman.
Row 2 (left to right): Elias Mault, Thayne Kleman, Dustin Mortimer, Junior Carnauba, Kameron Coughlan, Travis Kiracofe.
Row 3 (left to right): Coach Travis Kleman, Coach Jeremiah Weyer, Tayton Kleman, Trent Howard, Jackson Wilson, Kaden Basil, Landen Luginbuhl, Hunter Sturgeon, Trevin Hirsch, Steven Sprague, Jeremy Sturgeon, Coach Austin Mault, Coach Jeff Kleman (not pictured: CoachNick Nowlan, Coach Mike Nuzum).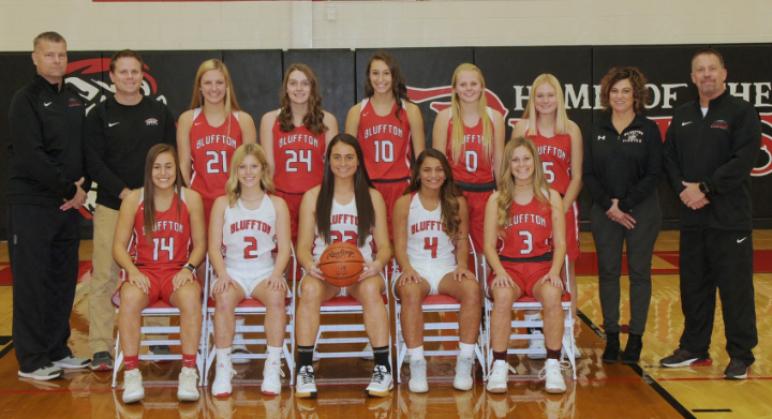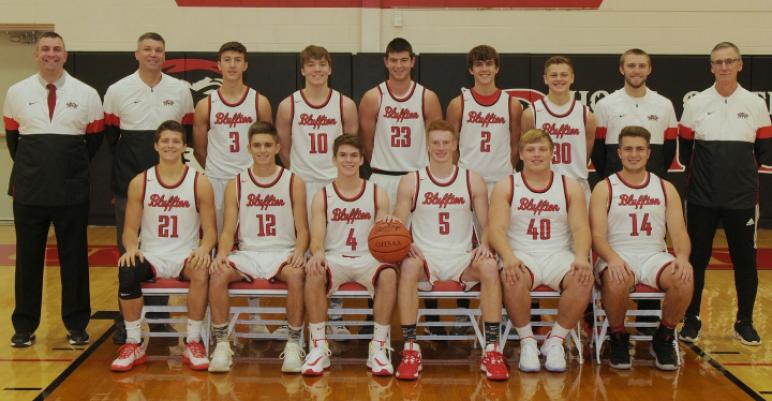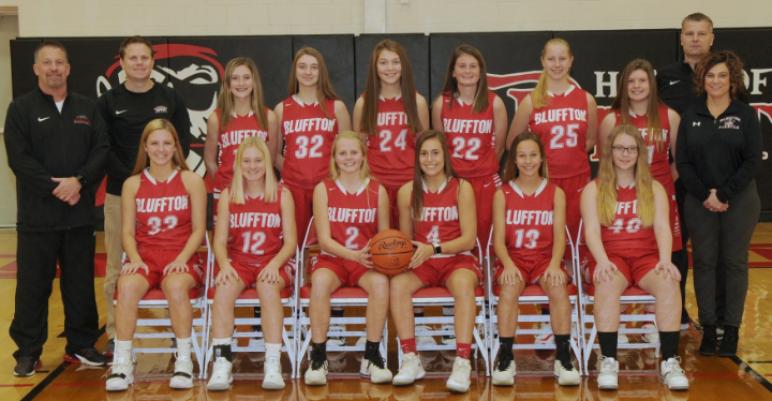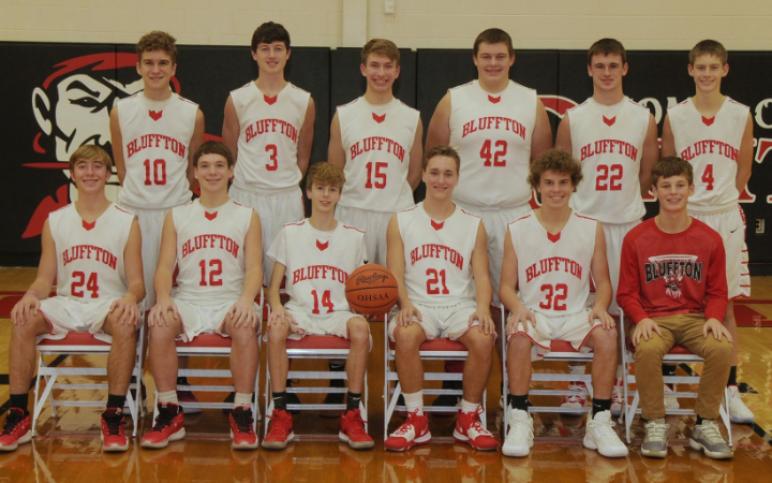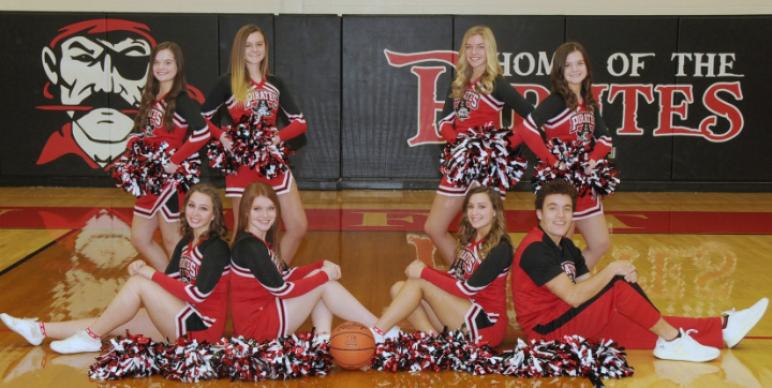 »