Posted by

Fred Steiner

on

June 26, 2020 - 10:34am
Gary Wetherill is the winner of our recent "Write a caption contest." His entry reads: "I gotta start mowing more often." Gary wins four passes to the Shannon Theatre.
Honorable mention, goes to:
• Greg Ring: Make hay while the sun is shining and the tractor is running."
* Duane Bollenbacher: "It's going to take me all day to round up all these little boogers!!"
BELOW IS THIS WEEK'S CAPTION CONTEST CHALLENGE
The Icon took this photo on Saturday in front of the farmers' market. 
Write a caption for this photo. The winner will receive four passes to the Shannon Theatre. The entry deadline is 5 p.m., Thursday, July 2.
Send entries to: Caption contest, info@blufftonicon.com.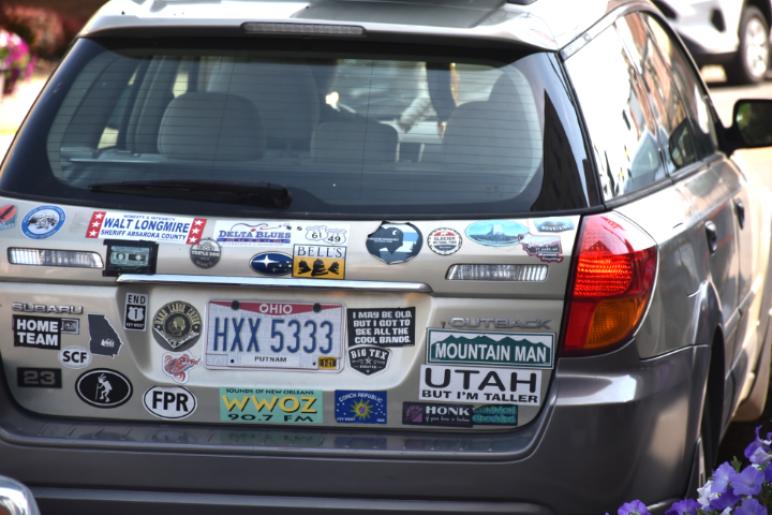 »