Posted by

Fred Steiner

on

September 22, 2020 - 9:48am
Shannon Freshour, Democrat candidate for the Ohio's Fourth Congressional District, will visit Bluffton this evening (Tuesday, Sept. 22) in a meet-the-candidate event.
She will meet voters in a "S'mores with Shannon" from, 6:30 to 8 p.m., at 216 W. Elm Street (corner Elm and Lawn). 
This event enables Bluffton voters to learn more about Freshour's position on issues. She is running against Jim Jordan, Republican.
"Come out and meet Shannon and enjoy some s'mores," said Kaitlyn May of the Freshour's campaign.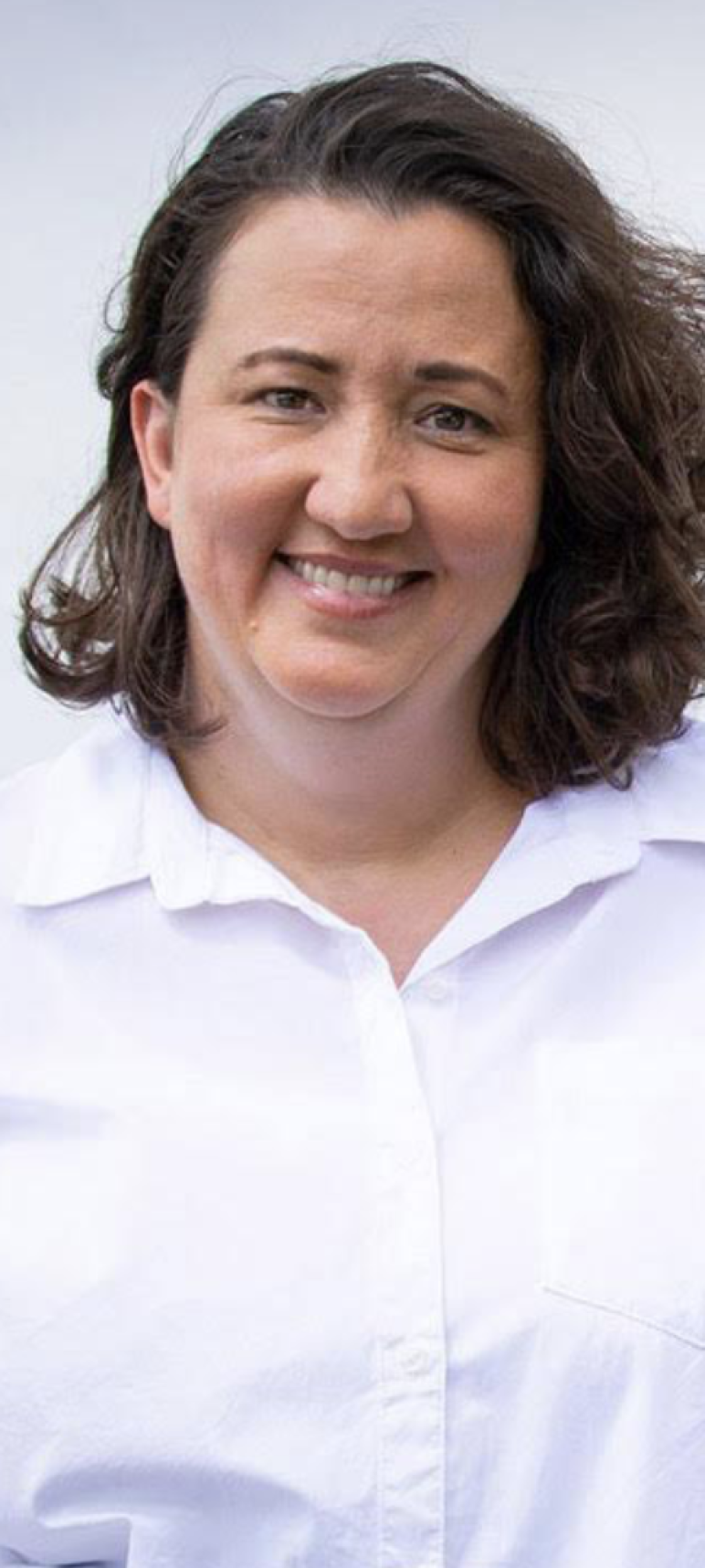 »