Posted by

Fred Steiner

on

July 29, 2020 - 1:32pm
FROM ADA ICON - Ada held a Park in the Park earlier this month. The Icon will share photos of some of those vehicles that were displayed.
Ada resident Phil Compton apparently wasn't satisfied owning just one Cadillac, so be bought a second. Here's his 1978 Couple Deville on display at this year's Park in the Park. He also owns a 1971 4-door convertible, once owned by Nelson Rockefeller.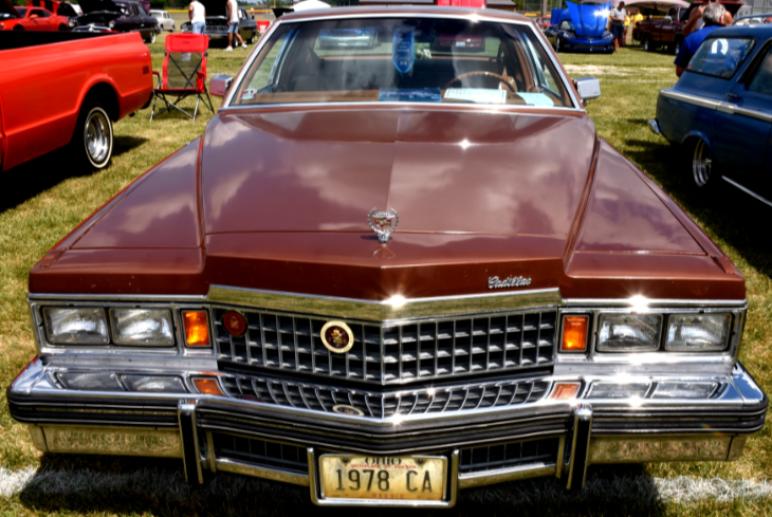 »